Weekly Lawn
Maintenance Program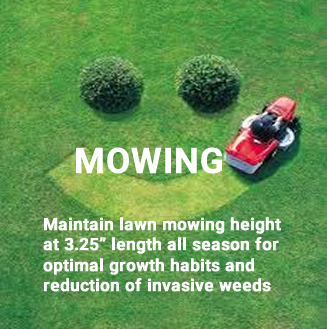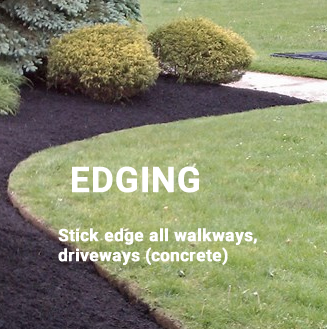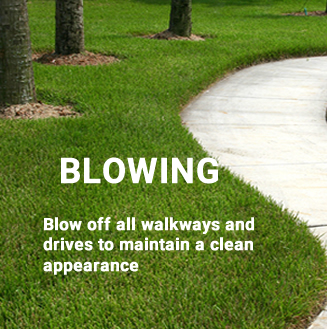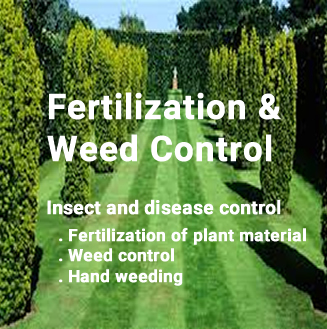 "Clean and Green" Guarantee (lawn care program customers only). Our guarantee to you; if the weeds don't die or your lawn does not green up at any time within 30 days of an application, just contact us and we will return at no additional cost.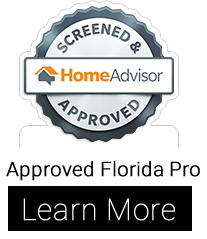 OUR BADGE:
Tampabay Lawn Service strives to provide high quality lawn care services, that provide a genuine benefit to our customers. Our goal is to provide complete customer satisfaction through flexibility and reliability. We will work to keep costs low for our customers, by continually looking for opportunities to improve efficiency and lower our expenses. We strive for honesty in all of our dealings.
WEEKLY FULL MAINTENANCE PROGRAM
The weekly program is designed for those who expect proper horticultural care of their exterior landscape. A specially trained crew will be on site each week to perform the following lawn care services:

TURF MOWING AND MAINTENANCE
Trim . Edge . Mow .

BLOW PRUNING
Hand pruning of ornamental plant material (some shearing may be performed). Ground cover control e.g. ivy, vinca

TREES
Tree maintenance e.g. raising canopy and maintaining proper form (up to 10 ft)

CLEANUP OF LANDSCAPE AREAS EACH VISIT
Debris ( trash or natural ) . Invasive weeds

AERATION AND OVER-SEEDING
Aerate and over-seed of cool season turf in fall (fescue / bluegrass)

EDGING
Maintaining a clean edge around all flower beds

LEAF REMOVAL
Removal of all leaf debris during the fall to maintain a clean yard throughout the season

TRIMMING
String trim around areas mower can't reach (around foundation, around trees, obstructions)